Top Youth Football training facility in Oak Ridge
If you're a football enthusiast and want to get better at the game, you might want to consider a training session. Training sessions are ideal for people who are serious about their football. Training sessions are offered by different sporting companies and help players improve their skills. With professional coaches and other students, you can get football training tailored to your needs and learn how to get the most out of your training session.
Most Popular Academy in Texas
Tackle Smart Sports
Address:
The Hidden Gym, 109 N Greenville Ave STE A, Allen, TX 75002, United States
Timing:
Daily 5 AM to 9 PM
Website:
Phone No:
About:
Tackle Smart Sports is a leading Tackle & Flag football academy in Dallas, Texas. Our training sessions are tailored to players of all levels: youth, high school, collegiate and NFL athletes. Tackle Smart Sports provides the best in quality training and instruction to students of all levels.
Tackle smart was founded by Roger Wilson. Roger Wilson is a former professional rugby union player with over 350 professional games throughout his 15-year career. 
Tackle Smart founded by the need to create a safer emphasis around tackling in football. With Tackle Smart, they not only address the tackle itself, but combine it with the sport's scientific knowledge to improve athleticism needed to make up all the components of an effective tackle. This will ultimately help make America's great sport less risky for everyone and more enjoyable at all levels!
Cannot call API for app 380204239234502 on behalf of user 1865857927140636
Here are Some facilities in near Oak Ridge, Oak Ridge area that can help you advance your skills into high level football.
1. The Raw Power Team
Address:
12766 Co Rd 217, Forney, TX 75126
Timing:
Monday to Friday, 11AM–8PM
Website:
http://www.therawpowerteam.com/
About:
Raw Power is a community-made program that provides educational content and guidance in many different subjects, such as athletics, spiritual guidance, and social skills. Our instructors are highly skilled and take the time with you to ensure your fitness experience is enriching, challenging, and enjoyable.
Raw power offers training in football, baseball, softball, speed/explosion, basketball, fitness training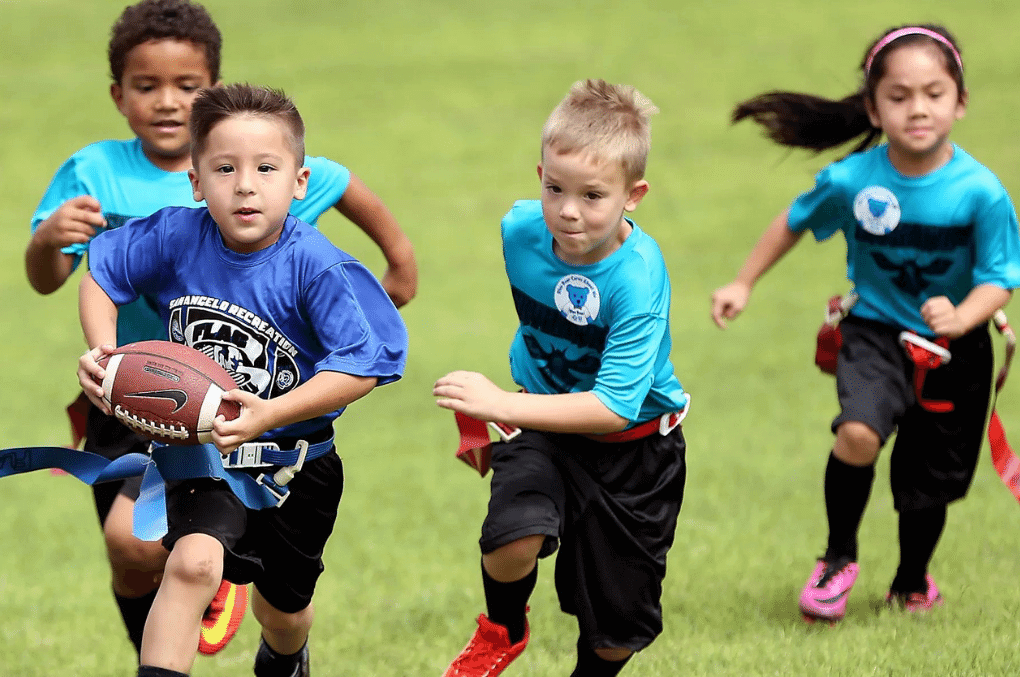 2. PMDPerformance
Address:
1210 N Frances St, Terrell, TX 75160
Timing:
Monday to Saturday, 6:45AM–8:30PM
Website:
https://pmdperformance.business.site/
About:
PMD Performance is a training program for athletes that improves on the performance of older players in mostly football, like high school and college players. They use small group sessions instead of drills to ensure the best possible performance. The program has been proven effective since their early days and often trains the same drills given to high school and college players. This has allowed them to dominate those levels of play with smaller crowds.
Jonathan Alford
2022-06-10
Roger does a great job with the boys on technique and proper form. After about 5-6 lessons, it becomes usual for the kids to make sure their heads aren't in the tackle. I highly recommend TackleSmart .
Roger with Tackle Smart Sports and their team has been exemplary to work with. Honest, trustworthy and reliable! They are great!
Coach Wilson was amazing with our 6th grade tackle team in Mckinney, TX. When he explains tackle techniques he does it in a way that I could not relay to 11 year old kids. I would recommend him to any team or parent that wants to teach kids how to tackle safe. Thanks again coach.
Kari Leguizamo
2021-08-30
Great place!! Coach Roger was professional and worked great with the kids! Highly recommend!!
Great coaching on the general mechanics of tackling. Highest level. A professional teaching environment from start to finish.
Allison Zabbia
2021-03-28
Some of the best training my son has gone through!! Thanks Coach Wilson!!
Roger is great with children and does a phenomenal job coaching them.
Elizabeth Miller
2020-09-22
Roger is wonderful. My son plays hockey, and has been working out with Roger for a year now. I see great improvements in my son's athleticism and skill set. While the workouts with Roger aren't on ice, he finds fun and engaging ways to build strength and coordination that are necessary at this level. More importantly, Roger actually practices checking - both giving and receiving. I now have more confidence as my son moves into Varsity level high school hockey as a 9th grader- where play becomes far more physical. This skill set is rarely taught and practiced in today's team practices.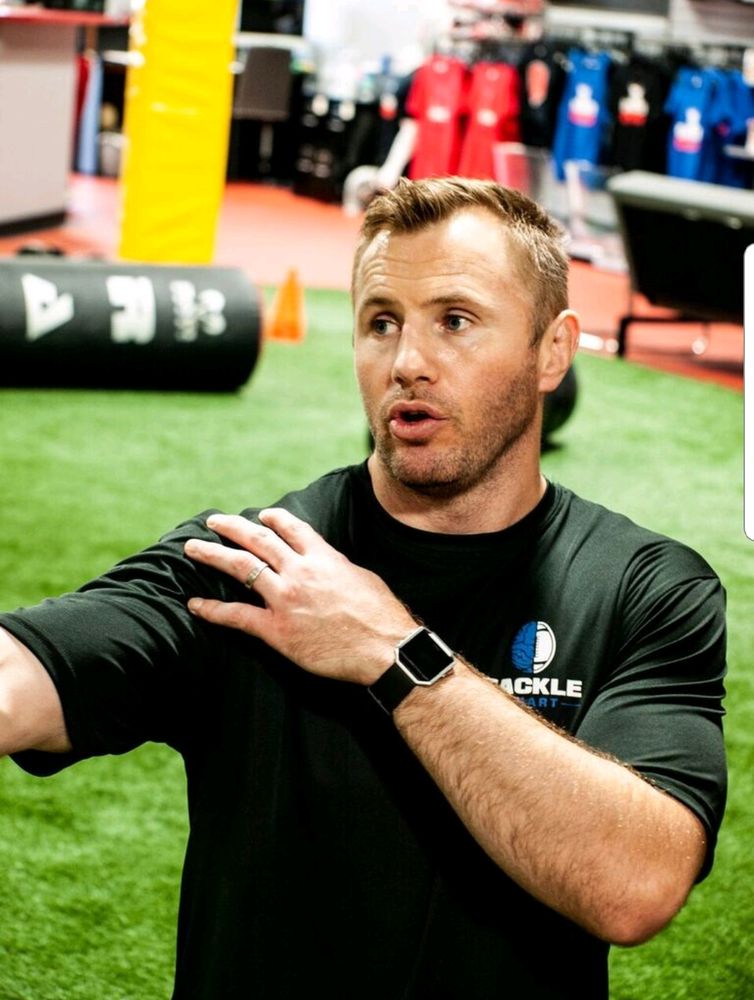 Based on 1 Reviews
Julie H.
2022-06-27 03:02:22
My son loves tackle smart sports because of the quality of the coach Roger Wilson and the personalized training they offer. He was able to progress at a...
Following are the top 45 subdivisions with the best football training facilities:
Average Review
Reviewer
Last Updated
Rated 5 Star on
Top Football training academies in North Allen
Academy Rating